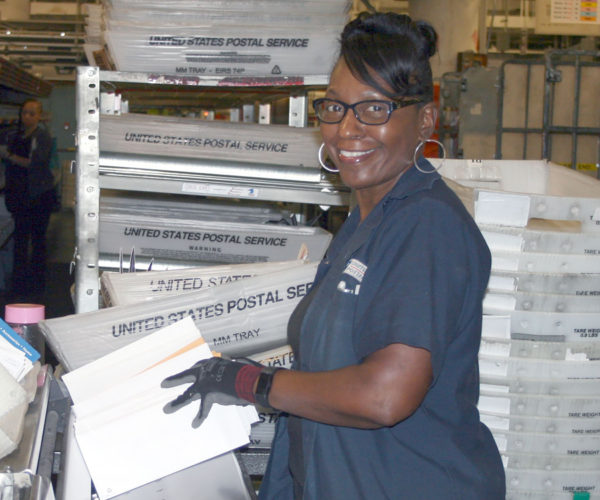 How We Help
As remittance experts, MEI technology provides safe, secure, processing of your latest account receivables – all accessible 24/7 through our payment cloud. No more sorting through checks, making and reconciling bank deposits, logging payments, and wasting valuable staff time. With Remittance+, you can create new efficiencies that can grow your bottom line.
Over 250,000 EOBs scanned annually and counting.
Millions in client remittances safely deposited over the past 5 years.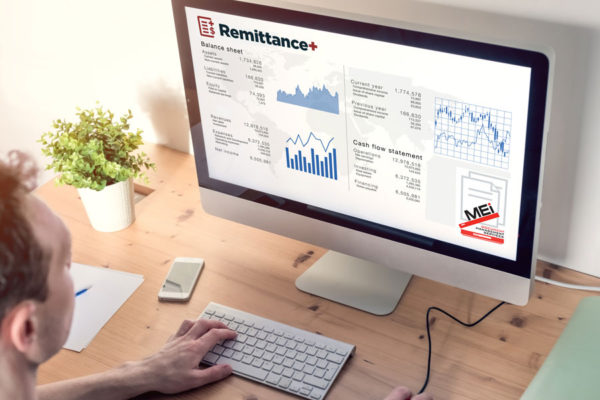 Customized Reporting
When MEI processes your mail, and a check is delivered, we capture all payment information and deliver back to you a fully customized remittance report specific to your business or industry.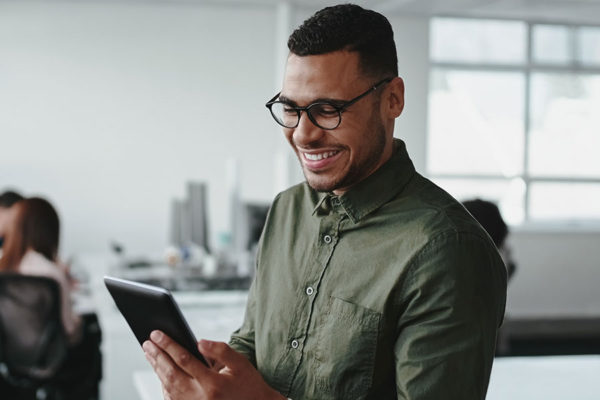 Secure and Reliable Access
Being able to retrieve information at moment's notice is critical and a key part of our service.  Payment information is always at your fingertips, indexed, and easily searchable on the MEI payment cloud.
Payment Processing Made Easy


Real-time Verification

Payment is digitized and your company's account receivables are immediately updated
Want to Learn More About Payment Processing?
Take the first step towards a comprehensive remittance system for your business by scheduling a personalized consultation with our team of payment processing and tracking experts.