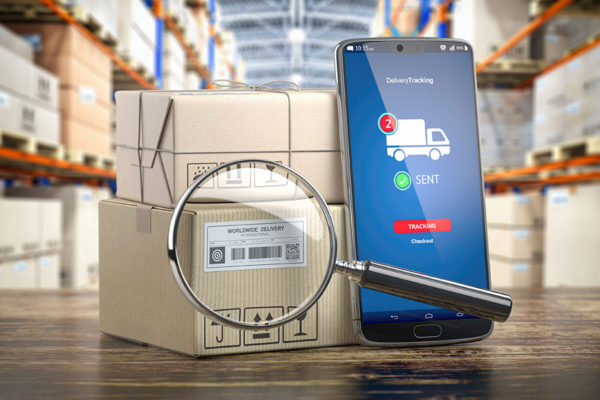 How We Help
We Solve Big Data Issues
At MEI, we don't believe in cookie-cutter approaches. Every business has unique needs, so we take pride in developing a custom digitization process that perfectly fits your specific stipulations, regulations, and security concerns. From PII-compliant financial documents to HIPAA-compliant healthcare information, we can safely and securely scan and digitize your paper documents – and so much more.
Over 180 Million pages digitized to date and counting.
Benefits
Get a Solution as Unique as Your Business Needs
No two digitization projects are the same – because no two business are the same. We develop custom solutions for all of our customers, ensuring that all your detailed needs are 100% met.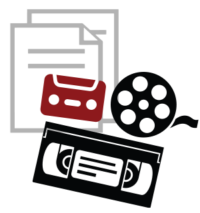 Digitize Any Type of Media
In addition to scanning standard 8.5" x 11" paper documents, we can digitize any asset you may need, including microfiche, photos, and more.
Digitize Your Large Format Documents
From 3" x  5" notecards to largescale 24" x 36" maps – and everything in-between – we can ensure that your important data and information is digitized.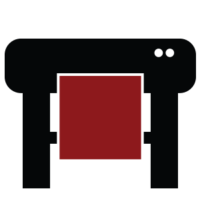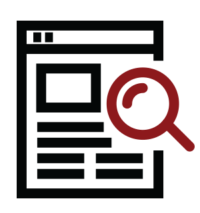 Make Your Documents Searchable
We use Optical Character Recognition (OCR) technology to make your newly-digitized documents – and their pictures – searchable. All you need to do is import our index into your company's current document management software.
Access Your Information 24/7
We can deliver your digitized documents via a secure portal available 24/7 or via any preferred form of media, such as a flash drive, external drive, discs, and more.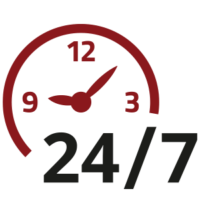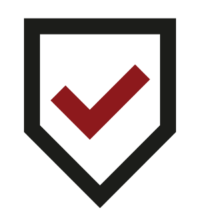 Ensure Your Information Is Secure
From HIPPA and PII compliance to serving the Defense industry, security is a top priority throughout our entire process – from initial pickup and storage to digitization, delivery, and shredding.
Safeguard Your Data Against Age
We can digitize your documents to ensure important records or information don't fall victim to the deterioration of physical or outdated mediums, such as microfiche and more.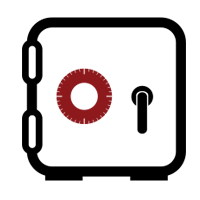 Speak to One of Our Digitization Experts
Take the first step towards a custom digitization solution for your business – a personalized consultation with our team of digitization experts.