Careers
At MEi we pride ourselves in powering companies for tomorrow by leading with innovation. We do our best to live the Latin phrase, primus inter pares meaning first among equals or respect for the individual. This translates to a happier, healthier, collaborative work environment with better career opportunities and an all-in mindset to help our clients achieve their business objectives.
The Words We Live By:
Rule 1:  Take Care of Our People
Rule 2:  Take Care of Our People
Rule 3:  Take Care of Our Customers
Rule 4:  Go back to Rule One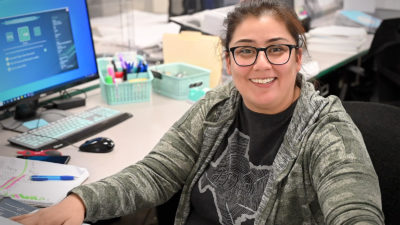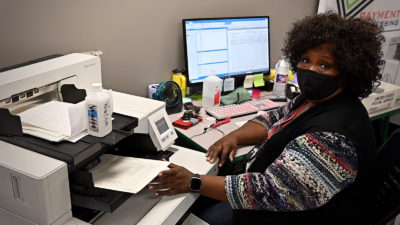 MEi is invested in the health and well-being of our employees and their families. Full-time employees have access to comprehensive health benefits including medical, vision and dental.
Maternity/Family Leave
Benefits include four weeks of job-protected paid maternity leave and four weeks of paid family leave for eligible employees.
Security about the future is something that everyone deserves. It is never too early to start planning for retirement. Start your long-term planning now through MEi's 401k plan.
What Employees Are Saying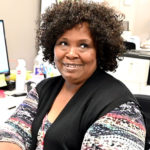 "I came from a large corporation where you can get lost in the shuffle…I love the small, family atmosphere we have at MEI."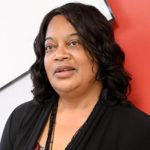 Management Cares
"Upper management cares so much for the employees…it's a home atmosphere…everyone gets along and we come in and do what we're supposed to do."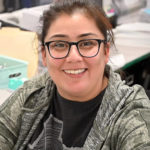 Great Co-Workers
"It's such a wonderful place to work and great people to work with!"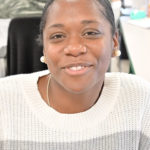 "I love that we learn new skills and have the opportunity to grow within the company."
Equal Opportunity Employer
MEi is an equal opportunity employer that is committed to diversity and inclusion in the workplace. We prohibit discrimination and harassment of any kind based on race, color, sex, religion, sexual orientation, national origin, disability, genetic information, pregnancy, or any other protected characteristic as outlined by federal, state, or local laws.
This policy applies to all employment practices within our organization, including hiring, recruiting, promotion, termination, layoff, recall, leave of absence, compensation, benefits, training, and apprenticeship.
Interested in a career with MEi?
ZIP recruiter is a great way to get in touch with us about employment opportunities.
Or you can use the online form below.